Tim Danson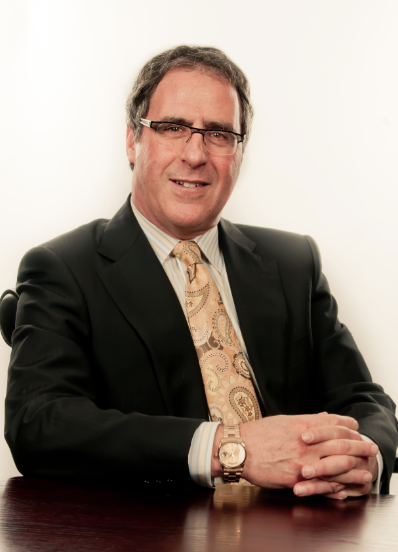 Timothy Danson has been practising law since 1980. Over the past 39 years, Tim has developed a very dynamic and challenging litigation and appellate practice, taking him before all levels of Court and administrative tribunals, including numerous appearances before the Court of Appeal for Ontario and the Supreme Court of Canada.
Tim did his undergraduate studies at the University of Toronto, graduated from Osgoode Hall Law School in 1978 and was called to the Ontario Bar in 1980. He is a member of the Law Society of Upper Canada, the International Bar Association, the Canadian and Ontario Bar Association, The Advocates Society, The Toronto Lawyers' Association and the Criminal Lawyers' Association. Tim is also a member of the Advisory Board of the Trudeau Centre for Peace and Conflict Studies, Munk School of Global Affairs, University of Toronto.
While publicly Tim is known for his courtroom advocacy, much of his practice is focused on avoiding court through problem identification, consensus building and finding creative and discreet solutions to very difficult problems.
If you would like more information about Tim, please visit his personal website at timdanson.com.