Marjan Delavar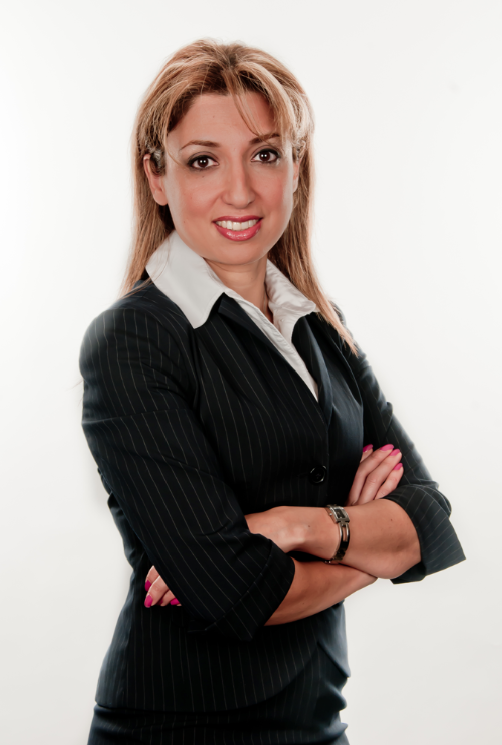 Marjan was admitted to the Law Society of Upper Canada in 2002 after receiving her Bachelor of Laws degree from Osgoode Hall Law School in 2001. While at Osgoode, she was a member of the winning Goodman and Carr's mooting team and volunteered in its Community and Legal Aid Services Program.
Prior to entering law school, Marjan received her B.A. Honours degree from York University graduating Cum Laude. She joined Danson Recht LLP in 2002 after completing her articles in the Legal Department of Toronto Transit Commission. In 1993, Marjan was the recipient of Governor General of Canada Bronze Medal.
Since 2002, in her role as counsel for both plaintiffs and American/Canadian insurance companies, Marjan has acquired extensive litigation experience handling catastrophic and fatality claims. She has also represented health professionals and professional athletes facing disciplinary proceedings. Marjan has appeared before the Superior Court of Justice, the Divisional Court, the Court of Appeal of Ontario and the Supreme Court of Canada as well as various administrative tribunals including the Financial Services Commission of Ontario, the Workplace Safety Insurance Appeals Board, the International Equestrian Federation and the Court of Arbitration for Sport.
Having personally represented plaintiffs throughout Ontario suffering from brain and spinal cord injuries, amputations, burns and chronic pain/fibromyalgia, Marjan's practice is primarily devoted to the handling of complex personal injury and wrongful death claims arising out of motor vehicle collisions, tavern and occupiers' liability and nursing home negligence.
Outside of her private practice, Marjan engages in pro bono legal representation and is the President and Founder of Neeki Support Foundation, a not-for-profit organization dedicated to providing social support and interest-free loans to Iranian women and families. In her spare time, Marjan is an avid hot yogi, a floral and interior design enthusiast and enjoys travelling the world with her children.
Education:
Bachelor of Arts (Honours – Cum Laude), York University (1998)
Bachelor of Laws, Osgoode Hall Law School (2001)
Practice Areas:
Complex Personal Injury/Insurance Law
Sports Law
Professional Liability/Disciplinary Matters
Professional Affiliations:
Canadian Bar Association
Ontario Bar Association
Iranian Canadian Legal Professionals